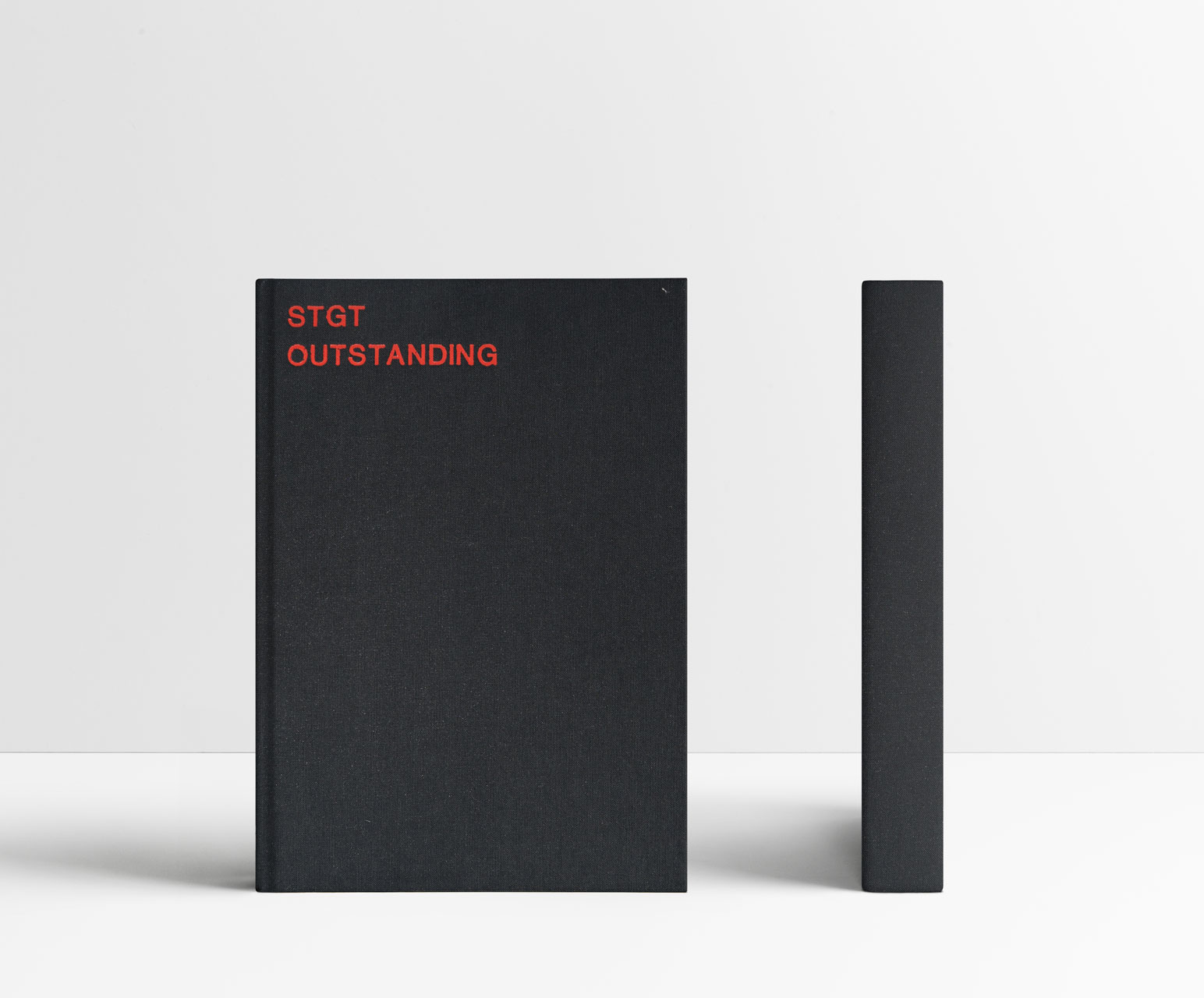 STGT Outstanding
2018 Bachelor Thesis
Student: Denise Löher
Supervisor: Prof. Michaela Köhler and Fred Oppitz
published on: www.designmadeingermany.de
Everybody is constantly looking for places that inspire them. Most people look for them in the distance, but what is right in front of our doors?
This thesis examines what makes a city special and what gives it its effect on different people.
What is behind the stereotypes of a city and what is the exchange between city and society like?
Urban sociology plays an important role here. Who shapes the city? What does this society contribute to shaping the city and making it what it is?
The starting point is interviews with various people from the subcultural scene. They were asked about off-spaces, bars that present art as well as gastronomy, or smaller collectives and project spaces from five districts of Stuttgart.
Where and how are their projects reflected in the city? How do they influence the cityscape? And where do they like to be?
What inspiration does the city offer them for their projects?
The statements of the interviewees can be found in the photographs, which show the city as it is and can be perceived if you look closely.
Denise Löher